GREYCORTEX is formed by professionals with tens of years of experience in their field as well as by graduates who are starting their careers.
We believe in technical perfection and the practical use of our product. Only by continuously educating ourselves, keeping up to date with the latest technology and working with the best team, can we serve our customers and the cybersecurity community the best.
We are closing security gaps
- With the right people
- In the right places
- At the right time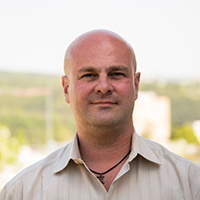 Petr Chaloupka – CEO
Prior to joining GREYCORTEX, Petr spent many years leading teams at AVG Technologies (now Avast) as well as Comguard, where he was CEO. He also held the position of CIO at Konica Minolta Czech Republic, where he focused, among other things, on defending them against cyber threats and minimizing risks.
Pavel Jurka – CTO
Pavel has vast experience in software development, project and product management, and has been a part of the company since the very beginning. During his Ph.D. studies at Brno University of Technology, he specialized in knowledge discovery and data mining. This prepared him well for what he does today: he is in charge of the company's software development.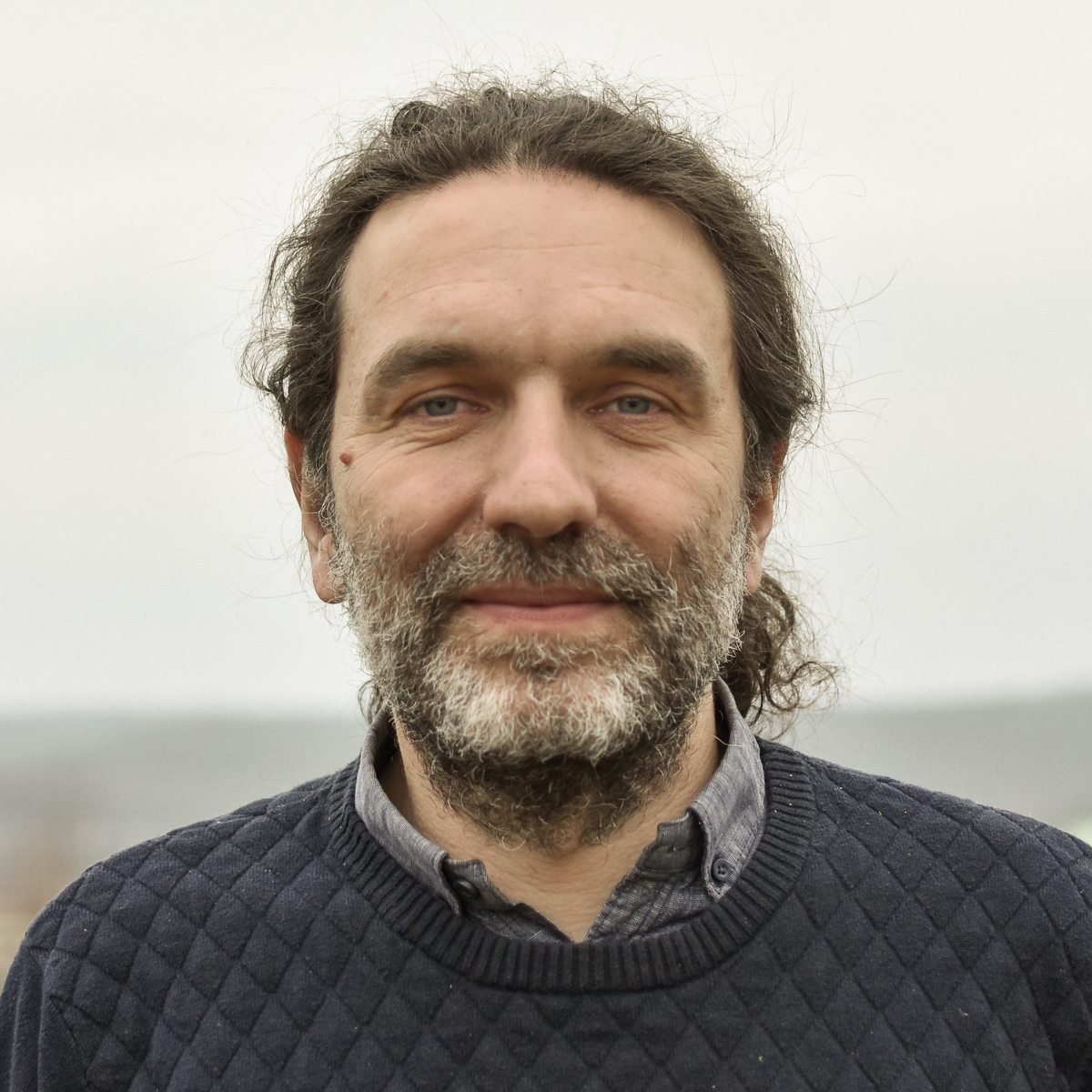 Petr Bilek – CFO
Petr brings over 15 years of experience in the security software industry. Before joining GREYCORTEX he held the position of CEO in the password management company Sticky Password. In this role he was responsible for strategy and operations. Prior to that he was Business Development Manager in AVG Technologies.
Pavel Chmelar – CSO
Former director and co-founder of the educational organization NaZemi and Fairtrade Czechoslovakia, he has a history of marketing activities and channel development management. Nowadays, Pavel leads the GREYCORTEX sales team.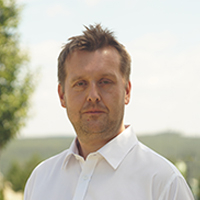 Michal Drozd – Cyber Security Architect
Michal dedicated to cybersecurity since 2003. He previously worked as a security consultant, where his job was to examine information systems. Currently, he is focused on security architecture, network monitoring, and the application of modern detection approaches to network traffic analysis.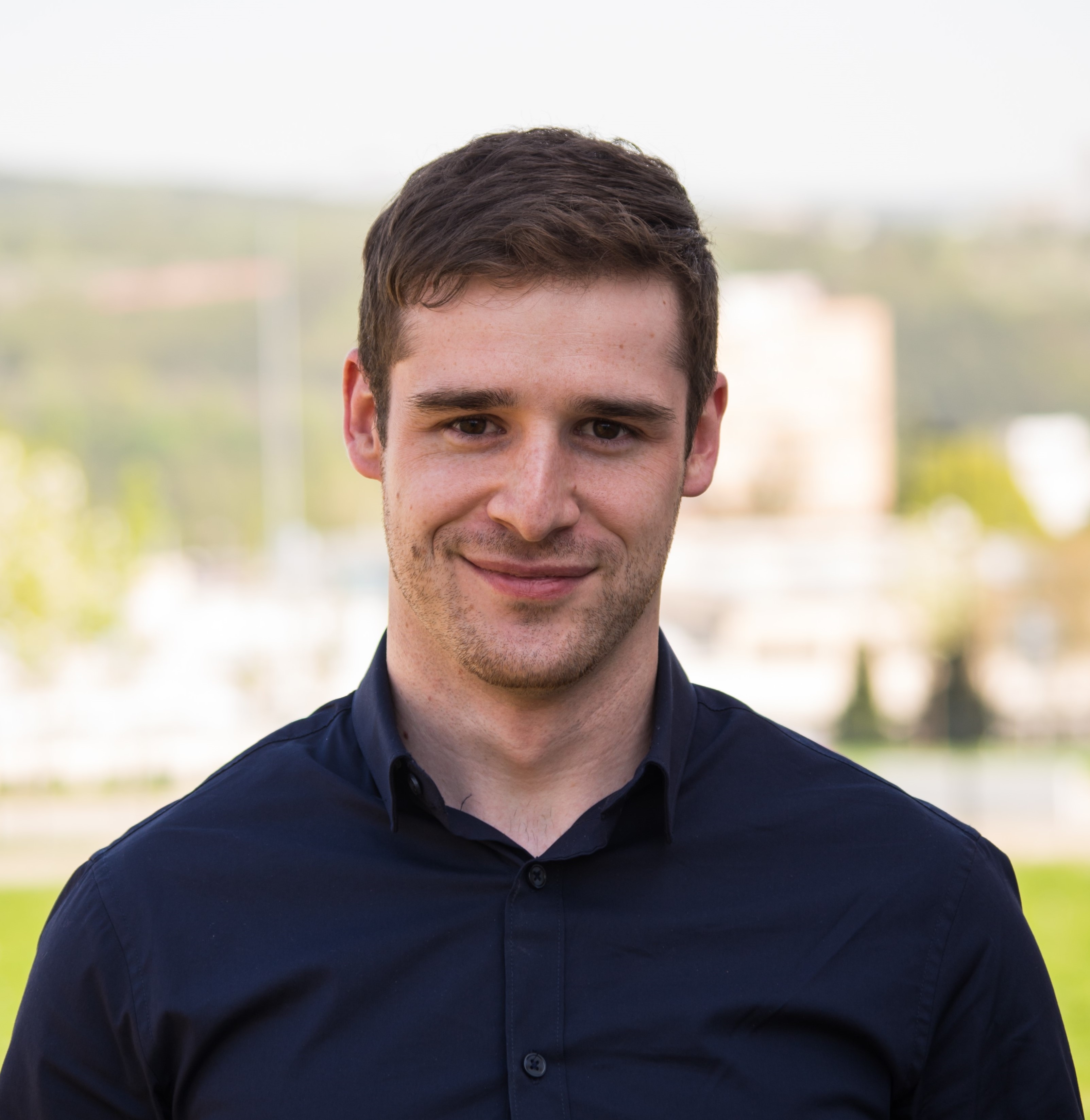 Michal Srubar – Head of Customer Support
Michal is professional by heart. Together with his team, he is devoted to offering exceptional service for our customers and partners, finetuning Mendel to ensure it runs flawlessly. This includes pre-sales consultation, installation, tuning the system and consultation of any security related issues.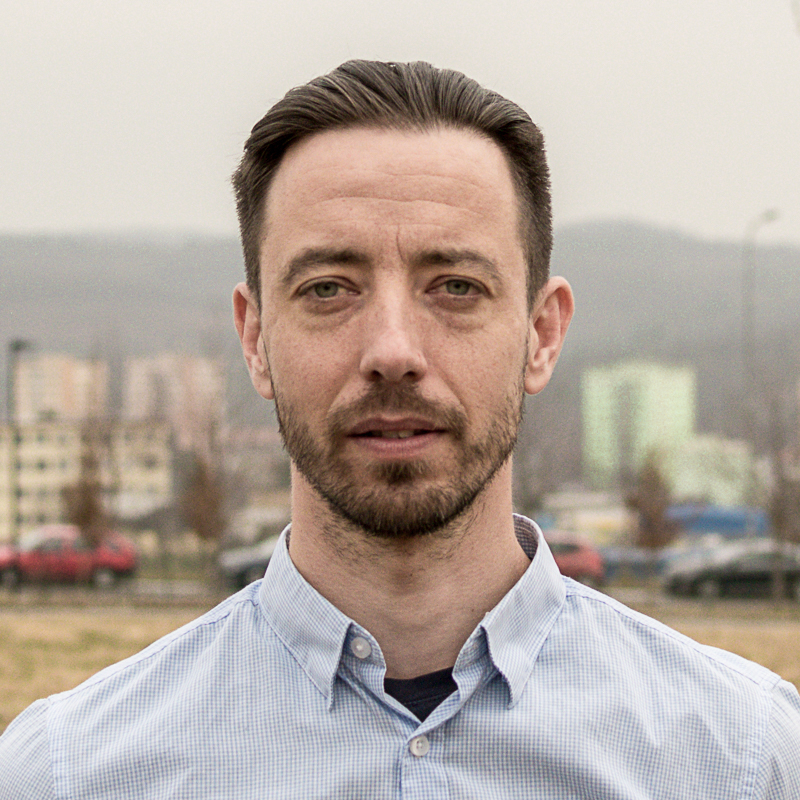 Radek Hlousek – Product Manager
Radek is a renaissance man and he is not afraid of any challenges. He feels best if he can help and motivate others. For his work he uses education and practical knowledge in the field of applied informatics, law and business process management. He is currently involved in product and project management, with a flavor of Scrum master and product owner.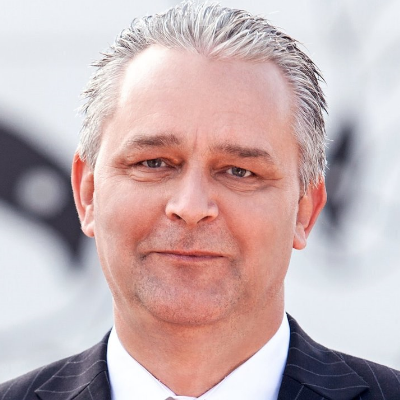 Milan Fujita – Representative Director Asia and Pacific
Milan is responsible for strategic business development for GREYCORTEX in the Asia and Pacific geographic areas. Milan is also the CEO of Y Soft Asia Pacific and the Chairman of the Y Soft Board of Supervisors. In the past, Milan held multiple executive positions in Japan – CEO of Amadeus Corporation, Chief Operation Officer of AGTech Corporation and CEO of Pervasive Software.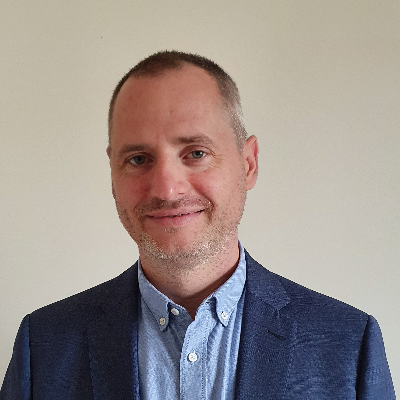 Dariusz Szuszkiewicz – Area Manager, Poland
Dariusz is responsible for the presence of GREYCORTEX on the Polish market, building and maintaining relationships with our business partners. Together, they can provide a solution that makes it easier to detect and respond to threats in network traffic. He believes that where there is a threat, there is a communication trace and GREYCORTEX Mendel can detect it giving users the opportunity to react.