Manage incidents and create reports by yourself
Mendel 3.6 brings you brand new ways to manage and process incidents. Now, you can see the whole life cycle of each incident and create reports on your own.
New Incident Management offers you:
New reporting interface
The ability to comment incidents and export an incident report
Comprehensive view into whole life circle of incidents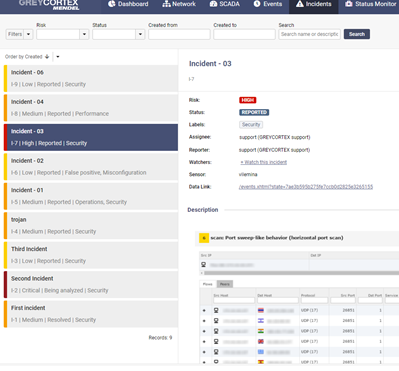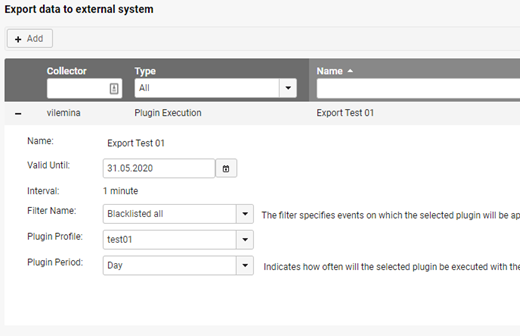 Automatic response for a proactive approach to identified threats
You can define your own rules for how Mendel reacts to suspicious traffic on the firewall or other infrastructure.
With the Automated Threat Response, you can:
Set your own custom scripts to define rules as a reaction to potentially dangerous events in your network 
Apply the defined rules only to the reported events that are relevant to you
Better visibility into the network with application detection
Mendel 3.6 can now detect up to 4000 common applications. 
With this new feature, you have:
Improved flow detection
Better visibility into specific devices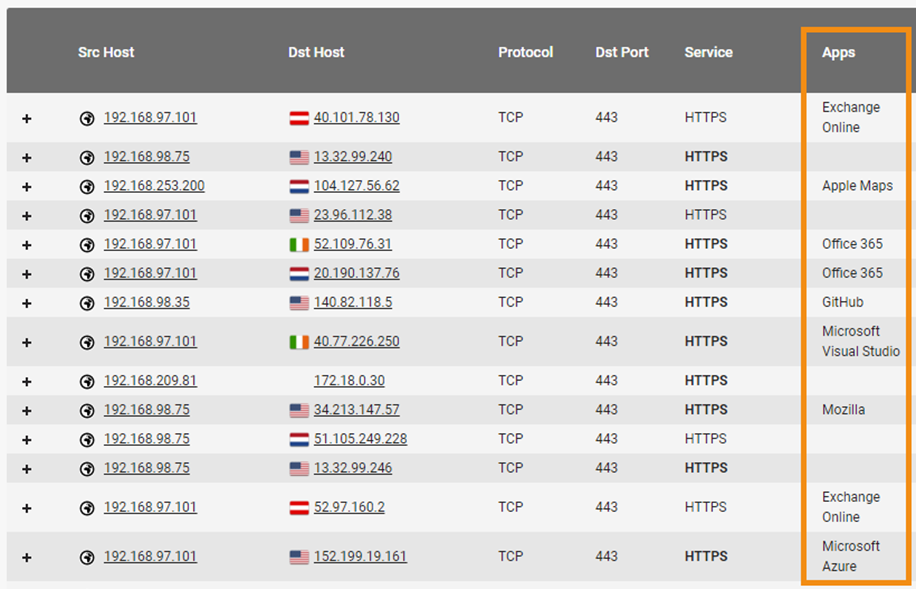 Store and use your data longer
Mendel 3.6 changes the way you store your data. 
The new, more effective goals are:
Saving disk space
Reach your data now for a longer time, with up to 50% increase in the number of days on existing hardware