CD

Projekt

RED

Know-how protection – Big data flows – Network traffic overview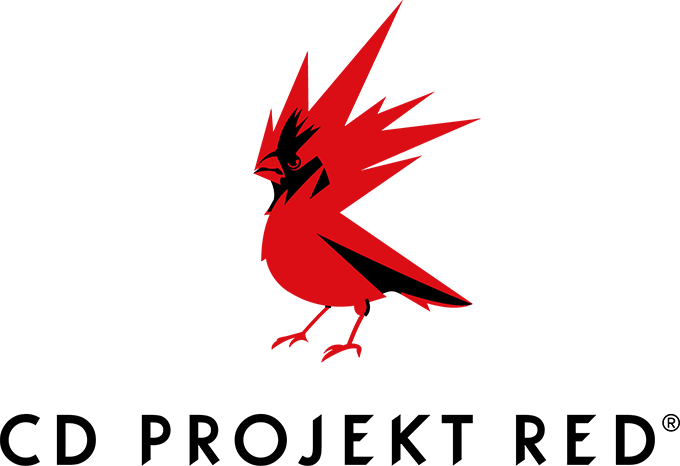 CD Projekt RED is a Polish game development company known for titles such as The Witcher and Cyberpunk 2077. Graphics, stories, game mechanics… that's millions of lines of code, a huge amount of data and unique know-how that needs to be protected.
The customer uses multiple advanced security tools, and has built an internal cybersecurity team. They were looking for a product that would strengthen the security of all layers of their network infrastructure while ensuring detailed network visibility and network traffic analysis. CD Projekt RED is working on that with our Polish partner, 4Prime.
A clear overview of what's happening in the infrastructure.
Monitoring the traffic from the

LAN

to the Internet and vice versa.
Monitoring the movement of sensitive data and preventing its loss.
Stable monitoring, even in cases of a sudden burst of traffic, when up to thousands of

TB

of data are transferred at a time.
Quality customer support and a personal approach.
Challenges
"One of the most important things when talking about cyber security is to understand the value of data – where that data goes, where it's stored and what happens to it, who has access to it or where the data is being transmitted from. GREYCORTEX Mendel helps us a lot with this," says Arkadiusz Osypiuk, CISO from CD Projekt RED.
Due to the nature and amount of data generated in the game studio, it is essential for the customer to reliably secure themselves against data loss and leaks. The first step with Mendel is to monitor traffic from the local network to the Internet, and vice versa.
The customer's infrastructure is characterized by a large number of hosts that communicate with each other. One of the biggest challenges is that there are sudden bursts of traffic caused by compiling software and transferring it to integration servers. In such cases, up to thousands of terabytes of data are being transferred.

"When you say GREYCORTEX Mendel, the key word that comes to mind is visibility. And CD Projekt RED completely supports this statement."
(Tomasz Szymański, 4Prime's Customer Support Manager)
GREYCORTEX

Mendel deployed via a collector and sensor capable of monitoring traffic at up to 40 Gbit/​s.
Intensive partner and vendor support and joint tuning of the deployed solution.
Weekly tactical meetings with GREYCORTEX's partner.
Personalized rules for the tracking of customer's key files.
Mendel is the daily tool for network visibility and network traffic monitoring.
Results: Excessive Support and a Personal Approach
Our partner deployed the Mendel solution based on a sensor and collector that is capable of handling 20 – 30 gigabits of traffic at peak times and is ready to scale up to 100 gigabits per second. Mendel currently monitors all traffic from LAN to Internet, but the proposed solution is also ready to handle monitoring the traffic on the internal network.
The customer's internal security team uses Mendel on a daily basis. The most used part is the incident management module. In addition, they have a weekly tactical meeting with our partner where they analyze traffic, point out interesting alerts and events on the network, summarize what has been done, discuss what are the next steps and present the results of the security analysis to other teams such as network administrators or software engineering.
"GREYCORTEX is the only vendor that has offered us excessive support, with training, tactical meetings and recommendations for improvement. This really helps us understand our network and strengthens our security," says Karol Byra, Senior IT Security Specialist from CD Projekt RED.
Now Mendel monitors network security and helps analyze events, configure network policies and find any misconfigurations in the network settings. The customer gets results via graphical outputs and views. Through personalized rules, the internal security team also has the ability to track the movement of key files as well as specific user's actions.
See Relevant Case Studies