HiLASE Centre
Protected Research Data – Smaller Team Can Do More Work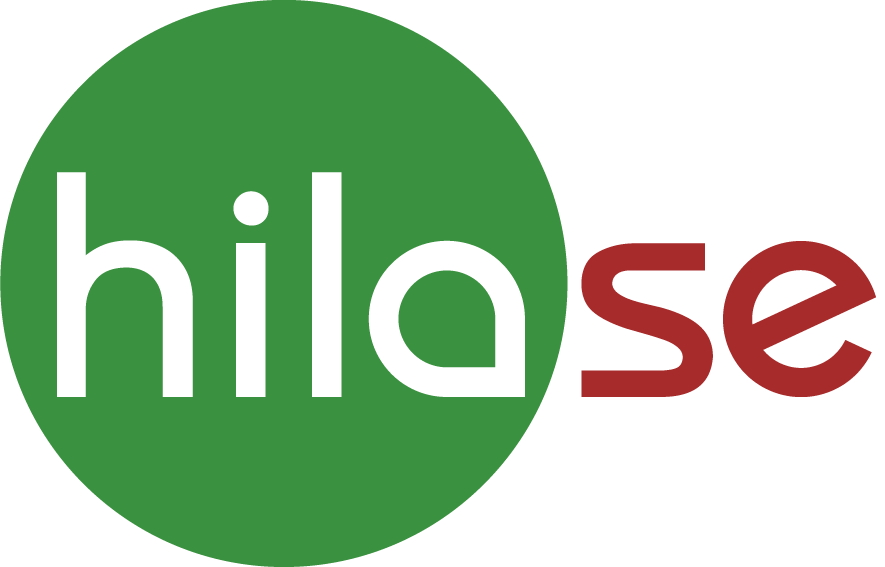 The HiLASE Centre is a state-of-the-art scientific research center of the Institute of Physics of the Czech Academy of Science. It focuses on the development of high-power Diode Pumped Solid State Lasers used for a wide range of high-tech industrial applications. Examples are laser surface refinement (Laser Shock Peening), durability testing of optical components (Laser Induced Damage Threshold) and laser micromachining.
The main task of GREYCORTEX was to ensure IT security and the flawless operation of the HiLASE Centre's computer network.
To improve security to prevent any theft of their research
To fill any security gaps missed by traditional security tools
To be able to perform forensic analysis
To visualize all devices and communication in the network
To empower a small team to perform the work of a larger team
Challenges
It was necessary to have a tool with the most robust detection capabilities to secure the HiLASE Centre's unique research data, which has incalculable value, which is stored inside the their network. Though HiLASE Centre was using a common set of security tools as an endpoint solution, they knew that they needed to improve their network security to detect advanced and persistent threats, malware, ransomware, and data exfiltration. As part of this security update, they were also looking for greater network visibility. In addition, HiLASE Centre had a limited number of staff devoted to IT overall, so they needed to implement a solution that would be easy for their IT security team to manage and use. 

"We knew we wanted to improve our security, and are very lucky to have found GREYCORTEX Mendel. We are much more secure, and can do the work of three people, and all in-house. If something goes wrong, we can easily use GREYCORTEX Mendel to find out where the device is, and take the actions we need to." 
Richard Tůma, IT Manager
HiLASE Centre network is strengthened and has much greater security than before
Deep network visibility
A small team can secure the network without additional tasks
Adherence to the budget and no need to increase the

IT

team head count
Results
Thanks to GREYCORTEX Mendel's detection and visibility capabilities, complemented by its ease of use, Mendel was able to successfully meet all the network's security requirements. HiLASE Centre now has a significantly strengthened security posture, as well as acquiring the network visibility they were looking for. With a relatively small IT staff, Mendel provided their security team with all of the information they needed from one place at the same time, and each member of the security team is now capable of taking an active role in the security process through Mendel. Finally, the budgetary restrictions were not exceeded and the implementation was on time – all without any negative side effects.