Empik
Customer data and know-how protection – Network traffic visibility – Security policy enforcement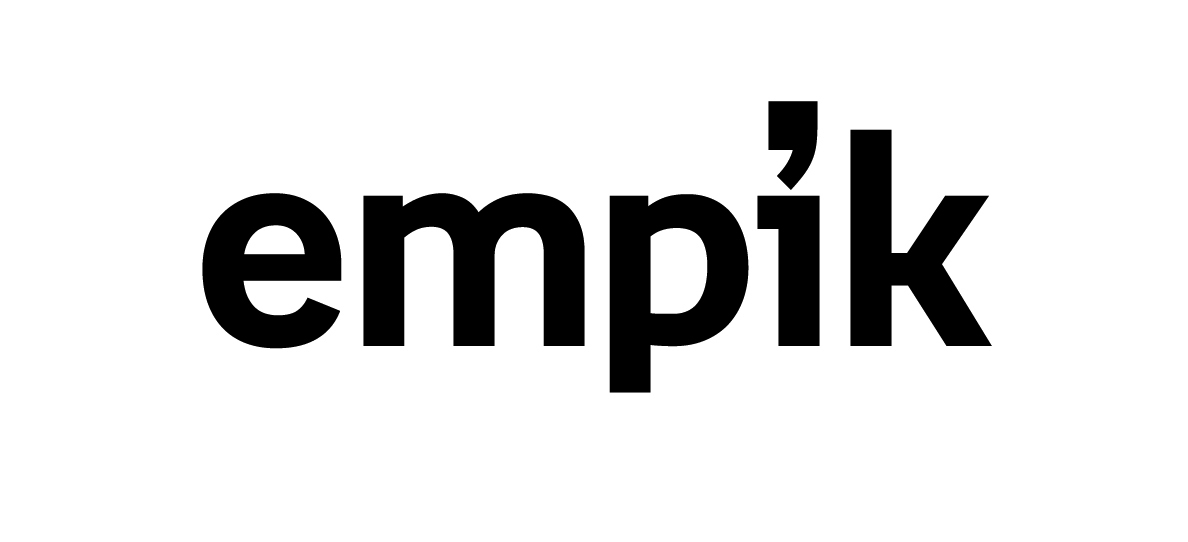 Empik Group is a leader in the e‑commerce industry in Poland, while also operating more than 300 stationary stores. The portfolio of products sold by Empik is extremely wide, from books, audiobooks, electronics and newspapers to household goods or tickets for cultural events. At the end of 2021 alone, the company recorded more than 9 million users.
Provision of visibility into the customer's network
Protection of users' personal data
Prevention of leakage and loss of know-how
Large and complex infrastructure spread over several locations
Security policy enforcement
Challenges
Unique know-how, user information and vast amounts of data must be properly protected against cybercriminals to ensure customers' business continuity. Therefore, the client was looking for a solution that could further seal its systems against cyber threats. 
The overriding goal for the new tool was to increase the security of customers and the Empik Group itself, as well as detect threats already at the network level, which would act as an ​"extra pair of eyes" 24/7.

"If some attacks were successful, we wouldn't know without Mendel." 
(Piotr Wąchała, IT Security Manager, Empik S.A.)
GREYCORTEX

Mendel as a solution for the everyday work of the cybersecurity team
Solution for network performance monitoring, also used by the infrastructure team
Solution
The group's needs were addressed by implementing the GREYCORTEX Mendel solution, which is designed to monitor all communications within the network. The system is able to detect suspicious network communications and block them. As a result, detection of attacks on the organization is done even before they are successfully carried out. In addition, the system is also prepared for a sudden increase in traffic, as it is capable of monitoring traffic at speeds of up to 20 Gbit/​s.

"GREYCORTEX Mendel met all our requirements and we greatly appreciate MCX's partnership approach."
(Piotr Wąchała, IT Security Manager, Empik S.A.)
Perfect visibility into the network infrastructure
Discovery of security risks and security policy violations and misconfigurations
Identification of vulnerabilities
Detection of common as well as targeted and advanced cyber attacks
Easy analysis of cybersecurity incidents
Results
The result of the implementation was a significant increase in the security of network traffic, acquiring complete information on data flow. During a two-week network audit with GREYCORTEX Mendel, the internal team discovered still functional accesses to systems that should already have been disabled.
Mendel monitors network security and helps analyze events, configure network policies and find errors in network settings. The customer receives the results through easy-to-read graphs. With personalized rules, Empik Group also has the ability to track the traffic and key network events. The tool has strengthened the security of all layers of the network infrastructure and provided detailed network visibility and traffic analysis.
See Relevant Case Studies