Y Soft
Secure Intellectual Property – One Solution for IT and Security Teams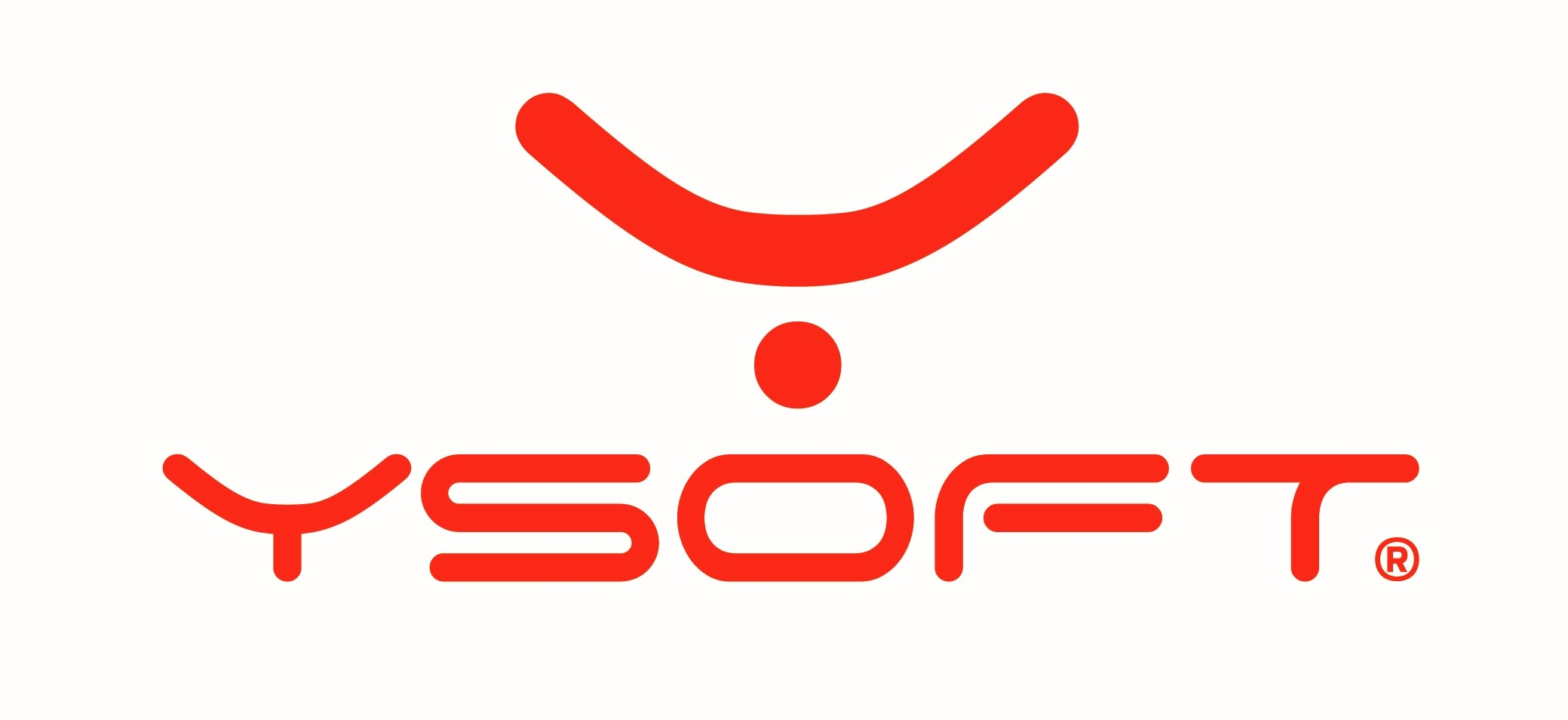 Y Soft is a global software and hardware company that provides enterprise print and digital document management solutions for businesses with a focus on sustainability and cost-effectiveness. Y Soft has its headquarters and R&D facilities, with its own manufacturing facilities, in Brno, Czech Republic, and has offices around the world. With over 14,000 customers in 120 countries, Y Soft is a leading provider of intelligent workflow solutions.
Discover any network communication, including

VPN

connections, usage of

TOR

network, and bittorrent downloads
Be able to conduct fast incident investigations
Enforce security policies
Troubleshoot network problems
Receive immediate alerts for any anomalies or cybersecurity breaches
Challenges: Network Security and Efficiency
As a prominent and respected company, Y Soft continuously needs to protect its innovative intellectual property and brand reputation. To achieve this goal, the company is committed to improving cybersecurity measures to protect their network from modern threats and streamline network performance. At Y Soft, two teams are responsible for network security and efficiency: the IT infrastructure team and the security team. Each team has specific responsibilities and tasks, and both require a tool that meets their expectations to effectively perform their jobs.
The IT security team at Y Soft needed to ensure that company data is secure. With this aim in mind, the team required a network detection and response tool that would visualize user behavior, such as the use of TOR browsers, prioritize specific network security events over others, and provide an overview of the network's security status quickly. The team also needed to receive immediate alerts if a critical security incident occurred.
The IT infrastructure team at Y Soft needed to ensure that the network operates efficiently and reliably and that they can respond quickly to any problems that arise within their organization's network infrastructure. To improve workflow performance, the team required a network performance monitoring tool that would discover the causes of traffic spikes and anomalies, control access rights, verify if VPN connections are legitimate, and enable troubleshooting.

"With Mendel, I only need five minutes a day to check our network. If I spot a high-risk incident, I can investigate it immediately and find the root cause. If everything looks good, I can move on to other tasks. I also appreciate Mendel's customizable alerts, which help me manage my time more efficiently."
(Chief Technology Officer at Y Soft)

"Without Mendel, it would be nearly impossible to identify the root causes of our network issues" 
(Jaroslav Štefka, Senior IT Infrastructure Engineer at Y Soft)
Network integrity and protection from potential threats ensured
Quick problem identification and comprehensive investigations to find the root cause
Improved workflow performance through detailed network insights
Effective network troubleshooting for issue resolution
Access rights control and security policy violation detection
Relevant and important information always at hand through custom dashboards
Results:
GREYCORTEX

Mendel Enhances Network Integrity and Security

GREYCORTEX Mendel was deployed at the headquarters in Brno, Czech Republic, with a virtual sensor deployed in the US office. Both teams are able to ensure that the network operates at peak efficiency and is protected from potential threats, both from a performance and security standpoint, ensuring network integrity.

Mendel enables the IT security team to quickly identify and solve problems before they cause significant damage. The team can conduct comprehensive investigations to find the root cause, and identify at-risk company assets such as servers, databases, applications, cloud environments, and devices. Thanks to custom dashboards they always have necessary information at hand, without the need for continuous searching and filtering. Daily reports and immediate notifications allow for ad hoc problem-solving and avoid the need to monitor the solution all day.

With Mendel, the IT infrastructure team can investigate which devices or applications are causing network congestion and identify whether it originates from internal or external sources. This enables the team to diagnose problems and troubleshoot network issues more effectively. Additionally, using Mendel, the team can control access rights, discover security policy violations, and find misconfigurations.
See Relevant Case Studies